Pi Beta Phi's Officer Development Program
SOAR, Pi Beta Phi's Premier Officer Development Program, focuses on the Success, Orientation, Advancement and Retention of Pi Beta Phi international officers. The program is a result of intentional feedback from officers, volunteers and staff over the course of 12 months that centered on the experience and training needs of our volunteers.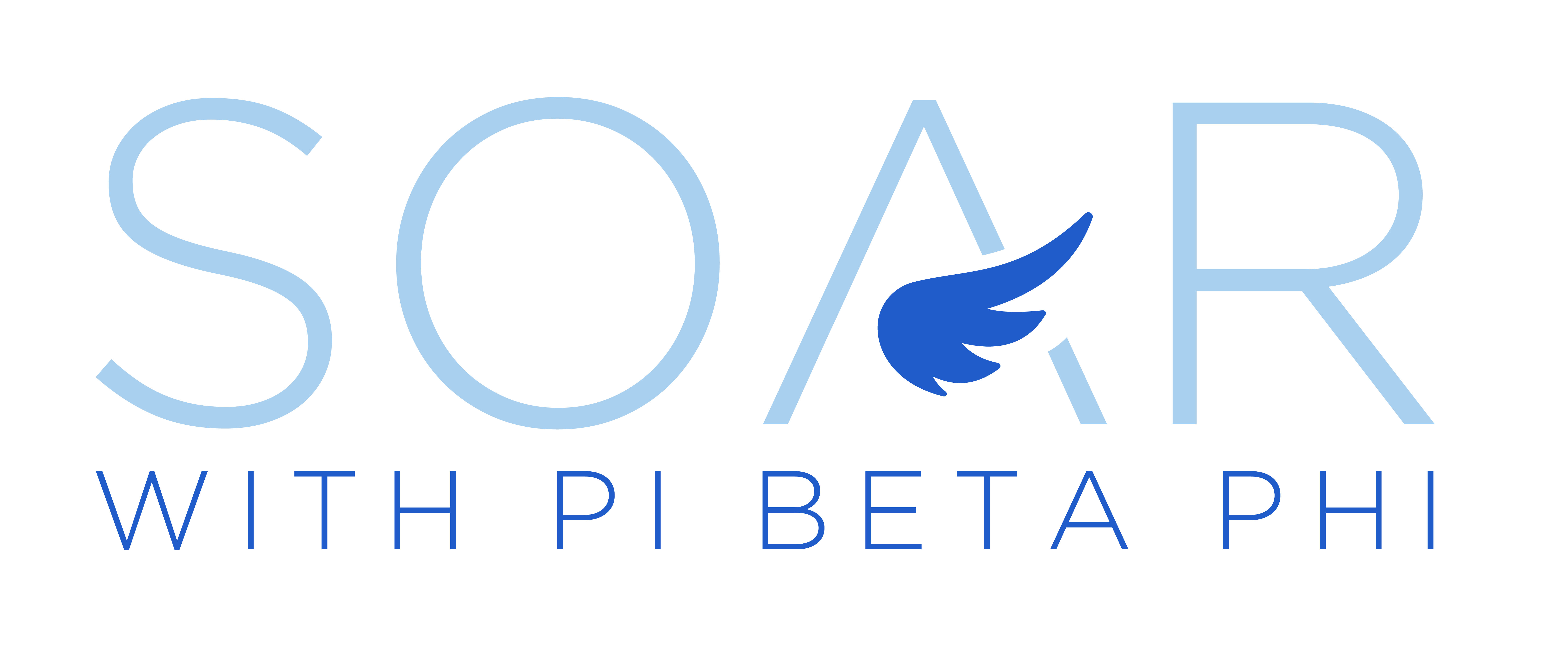 The comprehensive SOAR program enables officers to achieve
Success
by
providing
resources for
Orientation
, strategies for growth, ongoing training for
Advancement
, and fostering engagement, satisfaction, and belonging for
Retention.
This program guides officers to
identify
organizational priorities, make data-driven decisions, and align to develop and achieve strategic and/or operational goals.