Getting Ready for FDS 2023
This year, to recognize Fraternity Day of Service, Pi Phi is hosting signature events in Long Beach, California and Seattle where our sisters will distribute 30,000 books—20,000 of which feature diverse themes and characters—and school supplies to their local communities. Thanks to the generous support of Pi Beta Phi Foundation and First Book
®
, these events are an opportunity to come together and uphold our commitment to inspiring a lifelong love of reading. Keep reading to learn more about the selected cities and the impact we hope to make!


Long Beach, California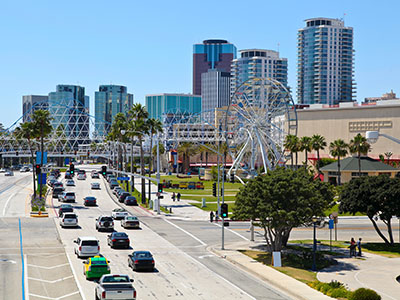 Because of Long Beach's densely populated areas, it has been difficult to fund community access to books and other literacy resources. The city of Long Beach is home to approximately 67,500 students from transitional kindergarten through 12th grade—68% of whom come from a low socio-economic background1. At the Long Beach book distribution, schools, shelters, clinics and organizations who serve at least 70% of children from low-income families will receive new books and school supplies.
Research continues to reiterate the need for lower income communities to be a primary focus for literacy outreach. The American Psychological Association shares that "children from low socio-economic families enter high school with average literacy skills five years behind those of high-income students"2. By starting at the root of the problem, we can help these communities take major strides forward.
Seattle, Washington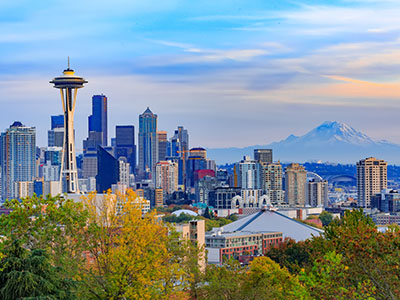 In Washington, less than half of fourth-grade students are reading proficiently at grade level. This issue disproportionately affects children from historically marginalized communities, "About 52% of Black fourth-grade children and 45% of Hispanic fourth graders score below basic reading levels, compared to 23% of white students,"3. Through our literacy work, we are committed to serving economically disadvantaged communities so that every child, regardless of their background, has equal opportunity for an engaging and balanced education.
When children can grow up and see themselves in the books they read, it builds a lifelong love. To encourage this practice, we've increased our book selections to feature more diverse themes and characters. Out of the 15,000 books our volunteers will distribute in Seattle, many have been intentionally selected to highlight inclusivity and ensure children of all backgrounds are supported.



Fraternity Day of Service Signature Events are supported by Pi Beta Phi Foundation. Grants from our Foundation fully fund all Read > Lead > Achieve

®

initiatives

. Your gifts to The Literacy Fund—no matter the size—make a profound impact in the way a child grows up in the world. Help us continue this support—make your gift today.

1. "Data & Statistics." CA Dept of Education. Retrieved February 3, 2023.
https://www.cde.ca.gov/ds/
2. "Education and Socioeconomic Status." American Psychological Association. July 2017.
https://www.apa.org/pi/ses/resources/publications/education
3. "Child Illiteracy in America: Statistics, Facts, and Resources." Regis College. September 28, 2021.
https://online.regiscollege.edu/blog/child-illiteracy/

Published February 17, 2023